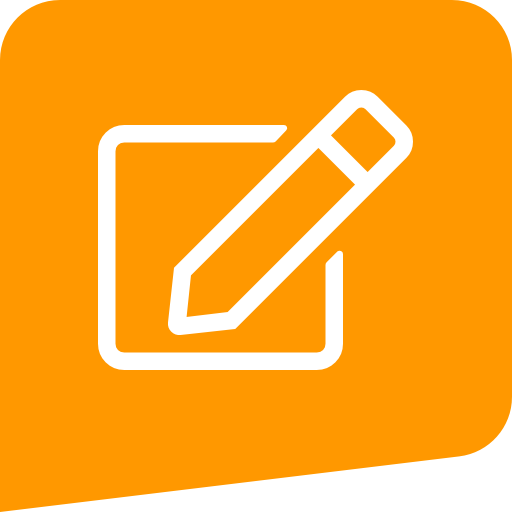 MEDAS – Benchmark in word processing
As a high-quality occupational health product, MEDAS outperforms conventional solutions for the office environment. With "MuN-Text", MEDAS has its own intelligent word processing program with impressive performance and multiple functions.
MuN-Text is a program that has all the tried and tested functions of a program for the office environment, and is supplemented with additional 'intelligent' features. These versatile functions increase the transparency of processes and significantly increase productivity in the occupational health field.
In addition to these functions, MuN-Text guarantees maximum data protection and security. Storing all information and data in the database provides significantly better data protection than that found in conventional file systems. MuN-Text therefore sets new and very impressive standards for data protection and security.