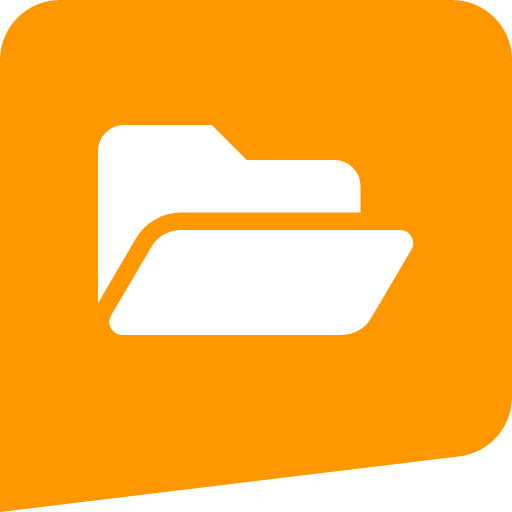 MEDAS – Smart documentation for effective processes
'Documentation' is the central management program and MEDAS's virtual filing cabinet, in which all relevant information and data are stored. This program module ensures efficient management of all tasks and processes related to occupational health, as well as their detailed recording and documentation.
The new smart functions of MEDAS Documentation make it simple to configure workflow and standardised processes effectively, and significantly reduce the costs of administration. An individual desktop is set up in the MEDAS system for each user and operator. This desktop is your personal control centre, and includes user-specific work lists such as "Today", "Resubmission", "Completed processes", "Open processes" and "Processes due for completion". All your appointments are well in hand with specific audit tags that indicate preventive check-ups that are high-priority or are due and have follow-ups with shorter deadlines than usual. The 'waiting room' function ensures optimal time management, and reduces idle time and waiting times for you and your patients.
A 'reminder' function for occupational health processes documents in full detail the tests, activities (e.g. vaccinations, preventive measures, etc.) and time-points that are scheduled for a patient. With the integrated risk score chart for Germany, you can estimate the overall risk of a patient for potential diseases, and use this as a basis for making appropriate decisions on further care.
The integrated capacity profile is a medical assessment of whether a subject is able to meet the physical requirements of a workplace. The capacity profile is complemented by the Work Ability Index (WAI), with which the subject evaluates his own performance. These two assessments are used for timely initiation of preventive measures that protect subjects from physical injury due to incorrect work methods.
Individual, user-defined shortcuts for accessing the most common processes and clearly structured individual lists for the most common occupational health procedures reduce your administrative load to a minimum. Quick access to the central patient records, in which all closed and open processes of a subject are documented, and rapid access to the most recent diagnosis of each patient, save time and guarantee effective use of your valuable work time.