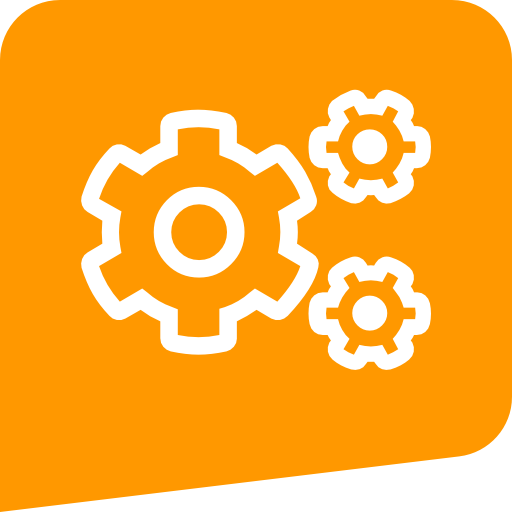 MEDAS – Individual settings with intelligent configuration
The 'Configuration' module allows you to customise the standard MEDAS software at user, computer and program level. These individual settings then match your requirements exactly, and help make your routine work easier.
With your customised configuration, you can define the contents of a screening check-up or provide new or modified preventive check-ups for all users. An address book manages your contact information for external physicians, government agencies, professional associations, hospitals, and health insurance companies. It has a feature with which you can create form letters quickly and easily, using the word processing module.
MEDAS also includes a feature with which you can manage several different diaries at once using different views and representations. This means that regular meetings and group meetings as well as views by day, week, working week and month can be clearly represented and arranged. Separation into global and local configuration elements allows you to specify global corporate standards with contingent local characteristics.