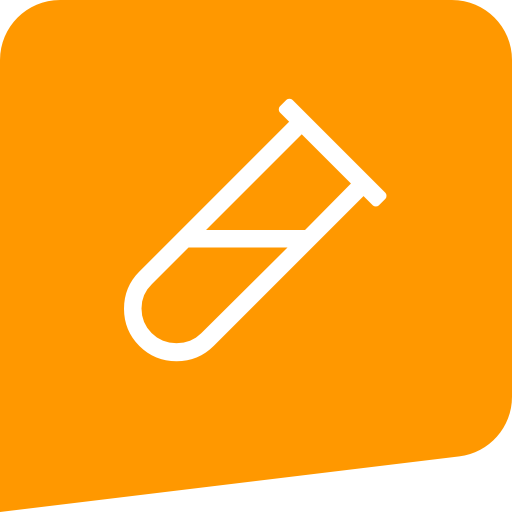 MEDAS – Import laboratory data quickly and securely
With the 'Import Laboratory Data' function, MEDAS can easily connect external laboratories for electronic data retrieval and secure management of lab data. Data from laboratory tests are automatically transferred, imported and assigned to the appropriate analysis requests. Of course, each data import is documented in detail in a log file.
All analysis values from a request can be retrieved centrally, imported and stored. Individual values are commented and labelled appropriately by the laboratory. Laboratory data can be accessed at any time after an order has been completed. Data are imported rapidly and securely by MEDAS. Data are encrypted prior to being imported, in accordance with the highest standards of data protection.
Importing laboratory data with MEDAS avoids the potential sources of error that are inherent in manual transcription. Automatic assignment of data to the analysis requests saves time, and significantly reduces the usual administrative overheads and resulting costs.